Wednesday, September 02, 2009
New music from Dirty Money featuring Diddy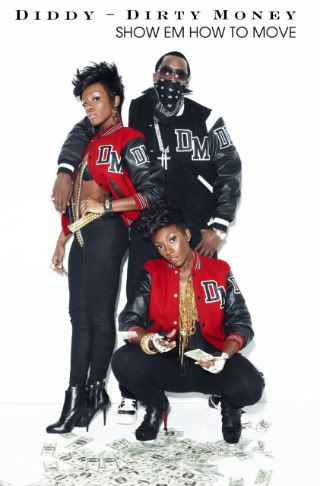 Dirty Money is Diddy's new group project with (I think) Dawn of Danity Kane and one other chica whose name I don't know. Check out these two tracks from their debut album, Last Train to Paris:

Dirty Money - "Angels" feat. Notorious B.I.G. | "Love Come Down" [yousendit mp3 download links via Hen Roc/Shawn Prez]

Hot or not?


Online:

Diddy - twitter

Labels: Diddy, Dirty Money, Notorious B.I.G.
Tweet