Friday, September 17, 2010
Willow Smith - Whip My Hair (Teaser Video)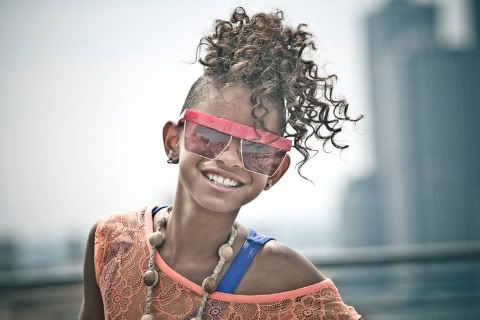 Girl's 9 years old and has off-chain swag. I guess if you have gazillionaire, artistic, cool parents, that shouldn't be

that much

of a surprise, right? Song is smash, haters be damned. Kid is a problem!

Shout to the

Dazz Band

though!

Previously on

The Kitchen

: download Willow Smith - "Whip My Hair" HERE.
Tweet