Monday, September 13, 2010
New Music: MRC Riddims - Born Ready feat. John Morrison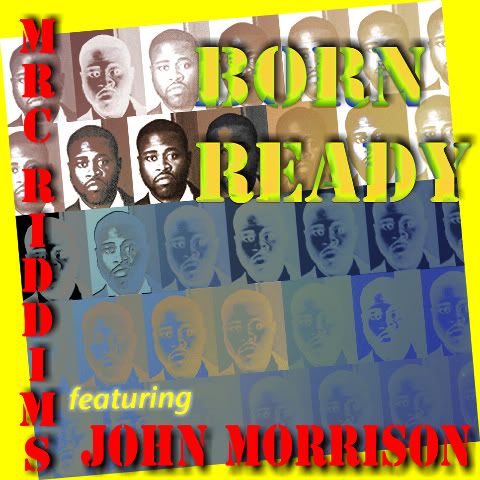 Sent to me by

oktopus

from the group,

dälek

. This is a new project from him called

MRC Riddims

, a group featuring him and

Merc

(from

All Natural Lemon & Lime Flavors

and

Ifwhen

). I don't who any of these people are either but I was diggin' the music...





Here's the official plug:

"MRC Riddims is the production/DJ team of Oktopus (dalek) and Merc (from Ifwhen & All Natural Lemon & Lime Flavors). - Two lifelong experimental guys now making music for the newest of dance floors. Influences from Jamaica to dub-step to the dirty south to Flying Lotus. They don't care about replicating or fitting into any one genre. They're based in NYC and Berlin, one in each city. Its all about there own styled grooves and textures - whether its remixes, straight hip-hop, cut-ups, riddims or straight dance tracks, they've got their own thing going and its very undeniably MRC."
Tweet