Wednesday, August 12, 2009
New music: A&E - "Little Young"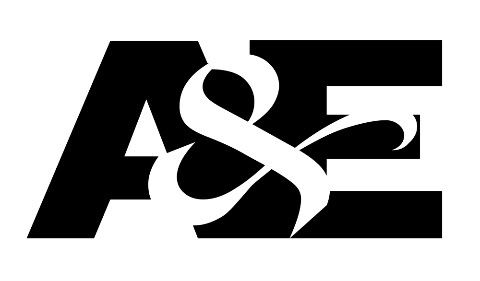 Master Ace Masta Ace and Ed OG EDO. G, as the new group A&E (copyright issues??), going to 'war' with all the Young and Lil-monikered rappers in the game:

A&E - "Little Young" (prod. by M-Phasez) [mp3 links: zshare stream/download | yousendit courtesy Mac Media]

From the Arts & Entertainment album dropping October 6 featuring guest appearances from Large Professor, KRS-One, Posdonus (De La Soul), DOITALL (Lords Of The Underground), Chester French & Marsha Ambrosious (Floetry) with production by Double O (Kidz In The Hall), M-Phazes & DJ Spinna.
Tweet