Sunday, August 23, 2009
New music: Jay-Z feat. Drake - "Off That"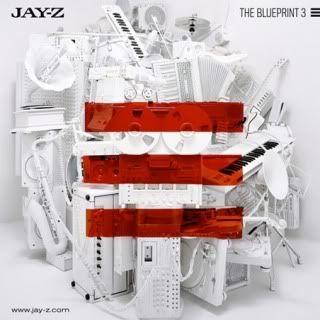 Get ready for the blog posting tsunami that will be the inevitable 'leaks' leading up to the release of the much-anticipated Blueprint 3 album. Expect this to happen at least 5-6 more times by my best estimation.

For the record, I think this track is actually pretty decent. Much closer to the spirit of peak-era period Hov when he had the clubs on smash with joints by Timbaland (behind the decks for this track) and Pharrell than much of his recent output.

Jay-Z feat. Drake - "Off That" [yousendit mp3 download link jacked from YouHeardThatNew.com via I Luv Lola, heads up: Rap Radar]

Agree though?
Tweet