Saturday, August 15, 2009
Caribana 2009: Wrap-Up in Images Part 2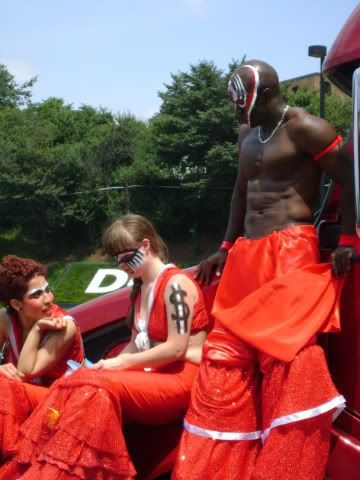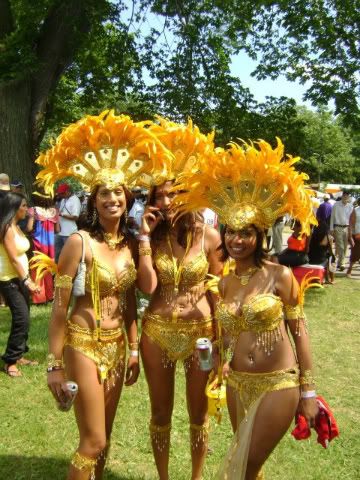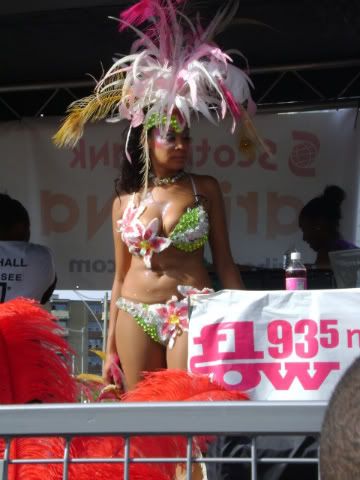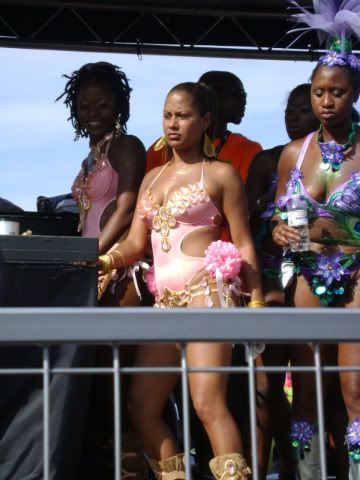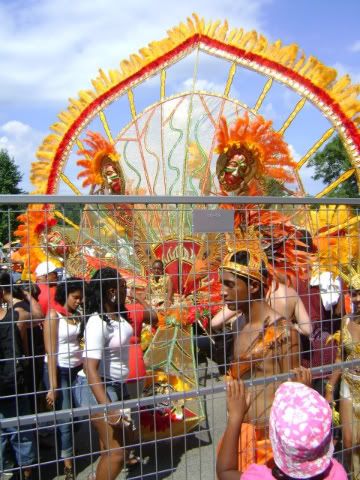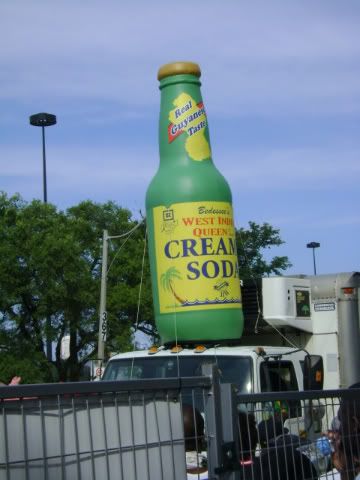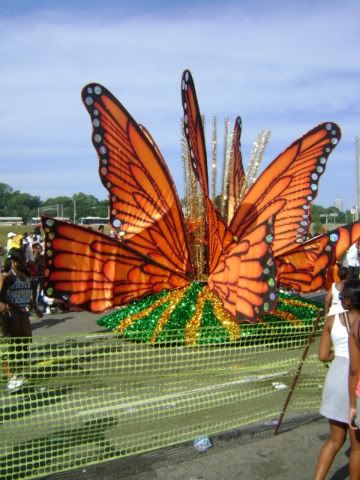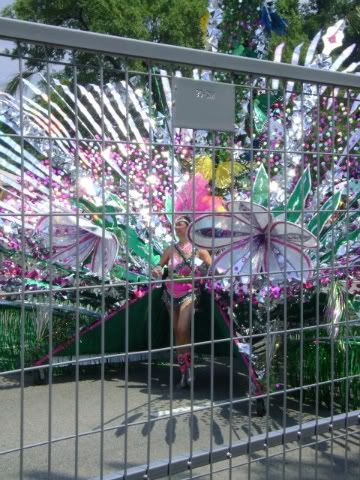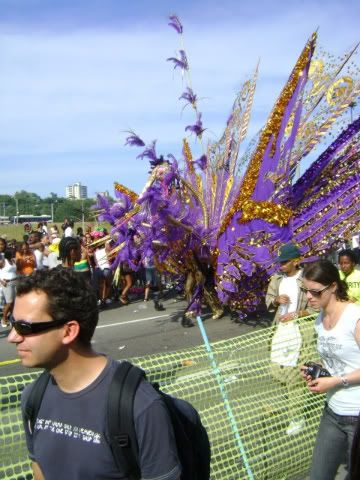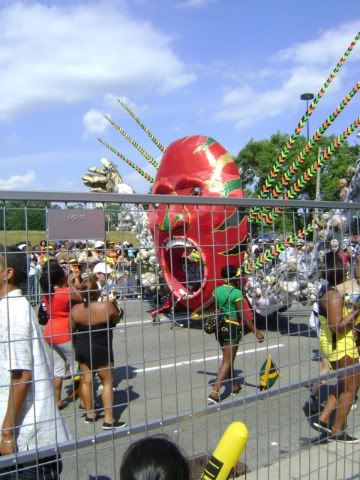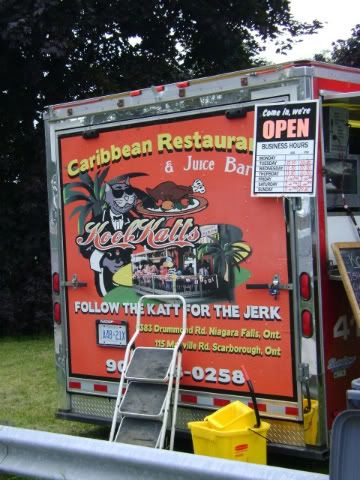 UMG still puts up posterboards - and ones this ineffective?? Wow....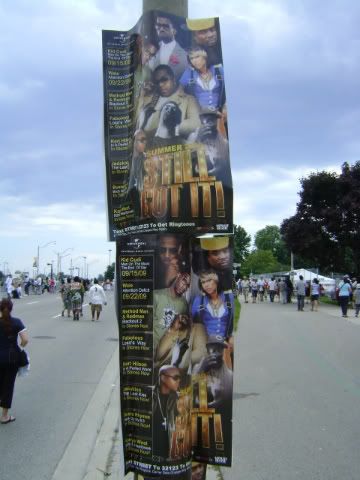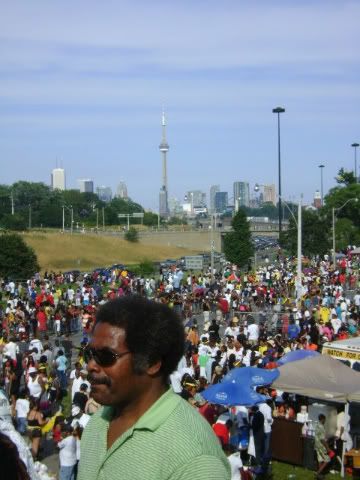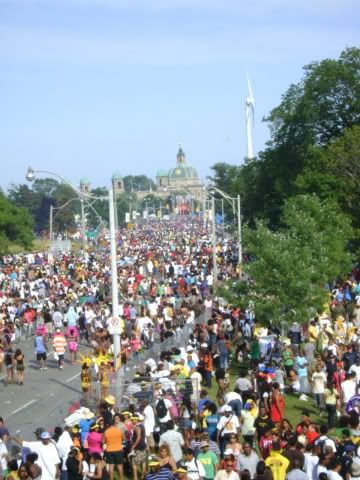 Toronto indie artists are gangsta! Check out this bootleg poster your man,

Justin Bieber

put up that I spotted on the train heading home. I bet his budget was a lot smaller than UMG and the impact in comparison - no contest!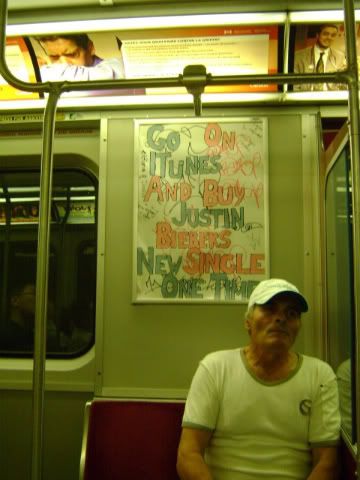 Labels: Caribana
Tweet