Saturday, August 15, 2009
Caribana 2009: Wrap-Up in Images Part 1
*Late Pass*

A lot of the images were spoiled by the obstruction of the wire fencing they put up on the side of Lakeshore Blvd. I was on. Sorry, but that was the side the food was on too so sue me! Anyway, enjoy....


First thing I saw when I hit the parade route: Corporate Canada is finally down with Caribana BIG time!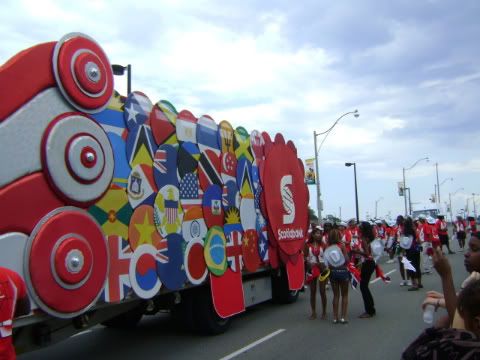 Flow 93.5 in effect!!!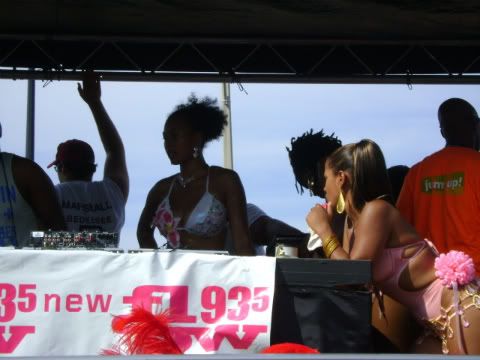 With the Chef

Raekwon

on the float!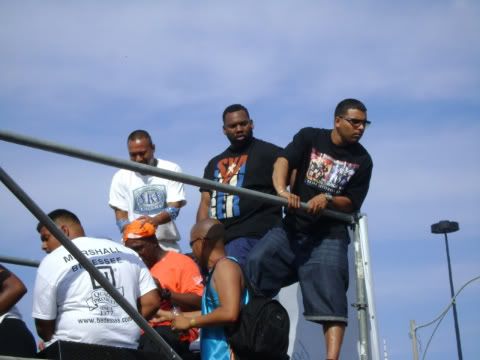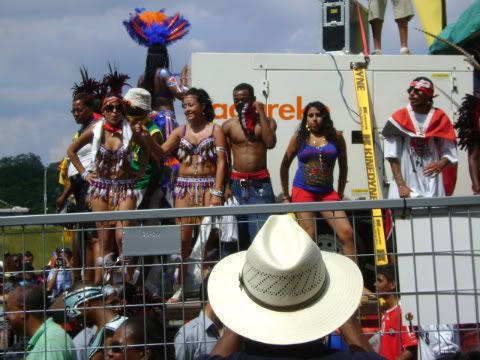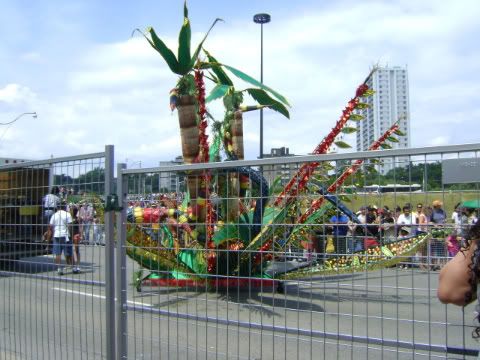 To TorontoCoconuts.com: not having your website ready after generating a potential 1 million impressions at Caribana = marketing FAIL!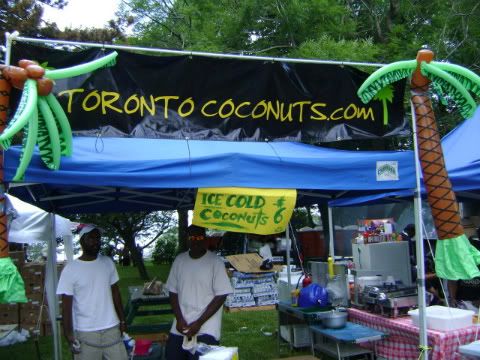 Willy

's Jerk?? Pause on that....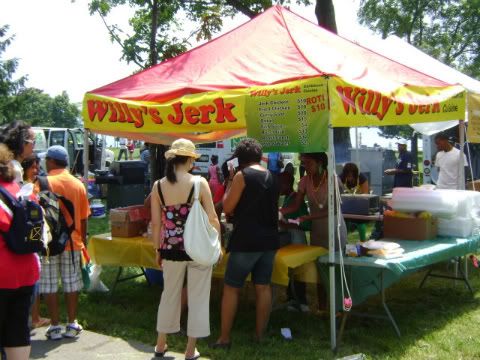 Tweet